St. Francis of Assisi Anglican Church
Meadowvale West Church Centre
6945 Meadowvale Town Centre Circle,
Mississauga, Ontario L5N 2W7 Canada
Telephone: 905-821-2752
Email: stfrancisnews@yahoo.com
Facebook: St Francis of Assisi Anglican Church, Mississauga
Click here for a map to our location: Church location map


Join us for worship on Sundays
8:30AM Said Eucharist
10:00AM Choral Eucharist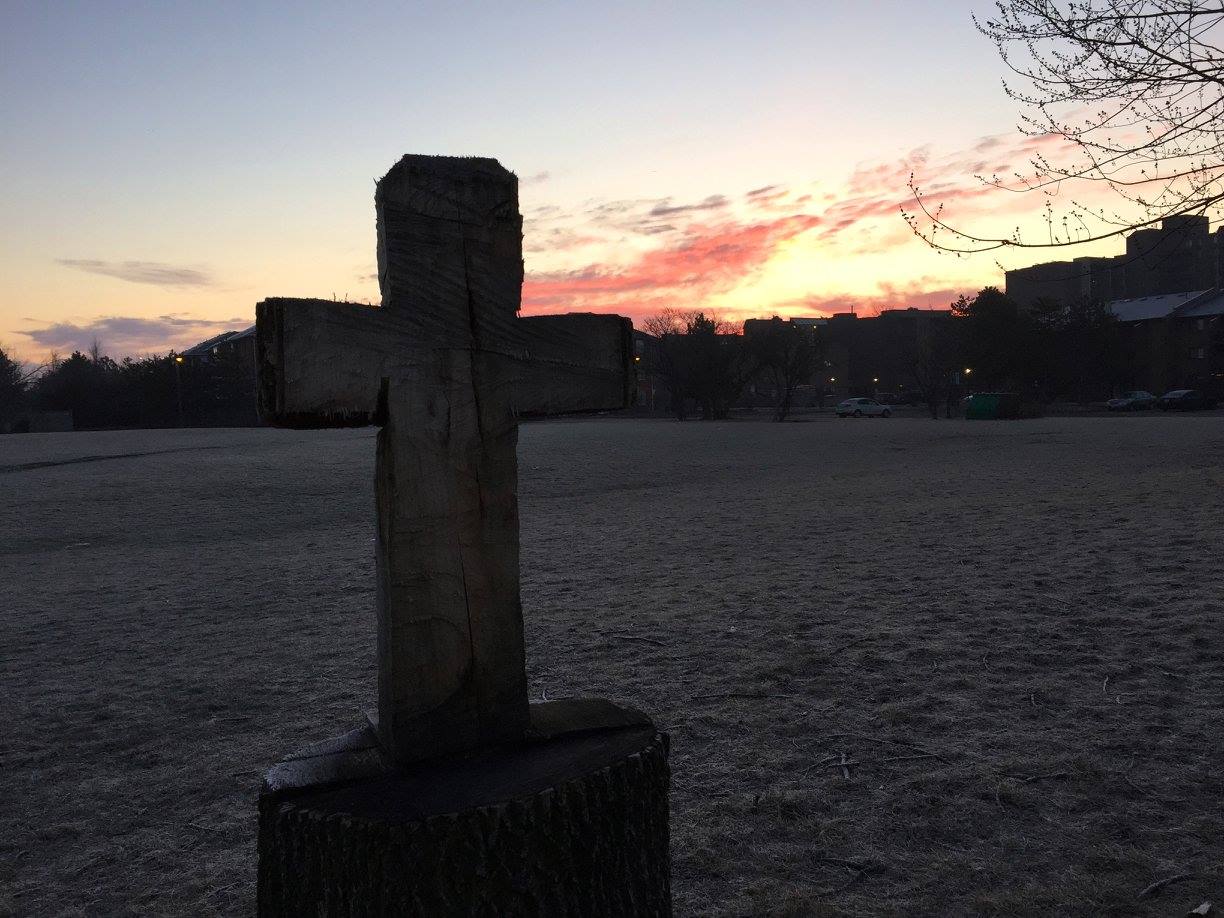 Weekly Events


Line Dancing
Monday mornings 11AM- noon, $5 per person

Wednesday Morning Communion and Prayers 10AM

Yoga
Wednesday mornings 10AM - 11:30, $5 per person

Choir Practice
Thursday evenings 7:30 - 9PM
Everyone welcome to come and make a joyful noise

Zumba Gold
Thursday Mornings 10AM - 10:45, $5 per person

Youth Group
Watch for special events in the bulletin




Mission Statement:
Together we are walking with our Lord and celebrating the spirit of St. Francis on a journey of worship, service, fellowship and peace.

Motto:
Make me a channel of your peace

To read more about the St. Francis of Assisi Meadowvale mission statement, motto and the background history behind the development of it, please refer to the Parish History page.

Upcoming Special Events:

Holy Week and Easter Services
Click here for detailed descriptions

PALM SUNDAY SUNDAY MARCH 25, 2018 SERVICES: 8:30 and 10

TENEBRAE WEDNESDAY MARCH 28, 2018 SERVICE: 7:30 PM

MAUNDY THURSDAY THURSDAY MARCH 29, 2018 SERVICE: 7:30 PM

GETHSEMANE WATCH THURSDAY MARCH 29, 2018 9~1AM and then 5~9AM

GOOD FRIDAY FRIDAY MARCH 30, 2017 STATIONS: 10 AM SERVICE: 12 ~ 3

HOLY SATURDAY SATURDAY MARCH 31, 2018 SERVICE: 7:30 PM

EASTER SUNDAY APRIL 1, 2018 SERVICES: 6:30, 8:30 & 10

Spring Fling Dance
April 28th 7:30PM Tickets $25

Contemporary Service & Faithworks Speaker
April 22nd
PWRDF Bishop Mark MacDonald
Pentecost Prayer Breakfast
May 26th Guest Speaker Archbishop Colin Johnson

Church Picnic
June 24th Click here for link to the site at Meadowvale Conservation Area

Vacation Bible School
August 13th-17th Maker Fun Factory

Walk a Mile for the Parking Lot
August 25th Start getting sponsors now!

Fall Dinner Dance
October 20th in the parish hall